We founded Hay & Rice (formerly Yowly) in 2017, during our final year at university, where Dan and I (Alex) both specialised in human-centred web design. Since, our goal has always been to create products that are designed around people – making them easy to use, goal-orientated, functionally beautiful, and attractive.
Since founding Hay & Rice, we, along with so many, have been made very aware of the threats and challenges of climate change. We opted to evolve our focus in 2021, making the environment and sustainability a consideration in our business decisions. We're not a 'green' web studio, and the performance of the products we make is still a key factor, but choosing the sustainable option has never hindered us, or come at a tangible cost. In fact, this pathway has often led us towards performance and/or cost improvements, with no noticeable compromise.
Our steps so far
The sustainable evolution of our business has involved finding new partners to facilitate our web hosting and physical products, as well as limiting the environmental impact of commuting, and more.
Web hosting
Web hosting was the most polluting aspect of our business. It relies on servers in data centres to store website files and deliver them to site visitors. We're proud to be able to say that all websites hosted with us are carbon neutral – powered by renewables, not just carbon offset.
We now host all of our UK clients' websites on Digital Ocean servers. They're based in London and run on 100% renewable energy – again, not carbon offset. Importantly for us, due to their location and technology, they allow our clients' websites to run considerably faster than the vast majority of their competition; which is great for visitor engagement, search engine rankings, and more.
It's predicted that by 2025, the internet will consume 20% of the worlds electricity usage, far greater than any individual country.
The other half of web hosting involves domains and DNS management. For this, we manage almost all domains and name servers with Cloudflare. Their service is powered 100% by renewables and is aiming to offset all of its previous carbon production by 2025.
Digital Ocean and Cloudflare aren't 'eco' companies; they're just doing what they think is right, while focusing on providing the best service possible – much like us.
Our studio & travel
Since founding Hay & Rice in a mostly watertight garage, we're grateful that our setting has grown to reflect our businesses priorities, as well as our growth. While the garage had its charm, we much prefer the wildlife on Manor Farm; over-fed goats getting high on buttercups make a nice change from spiders, wasps, and the odd hornet.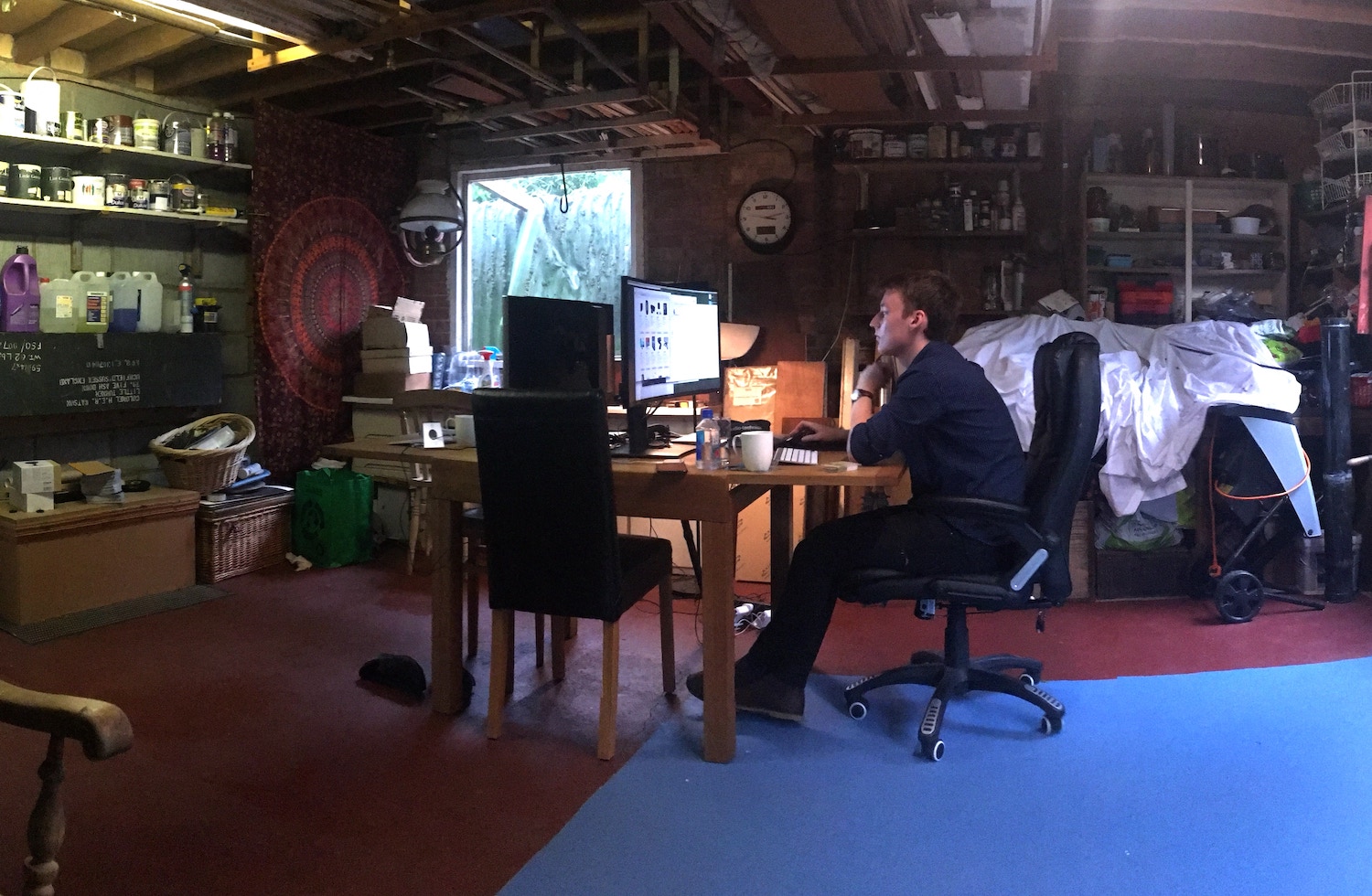 Unfortunately, with us being just one out of a handful of tenants, we have limited control over the shared utilities we use. Our studio isn't yet powered by renewables, and likely won't be for some time due to the current energy crisis.
With that, and where decisions are out of our control, we began carbon offsetting in 2021. We purchase carbon offsets from Ecologi; enough to cover all fossil fuel consumption in the studio, travel to and fro, plus a significant margin.
Traditionally, carbon offsetting involves funding the planting of trees, which should, in theory, swallow up more carbon dioxide than is emitted by the funder.
This method of carbon offsetting can come with issues:
They need to be maintained and live through to maturity to reach their consumption estimates.
Trees die, and with that, slowly release some of the carbon dioxide they captured during their lifespan, back into the environment.
Reforestation needs to be approached carefully to avoid socio-political issues, a lack of biodiversity, and to protect habitats.
Tackling that, our carbon offsetting goes towards a variety of different sources. This partially includes responsible tree planting, but also:
See a list of Ecologi supported projects here.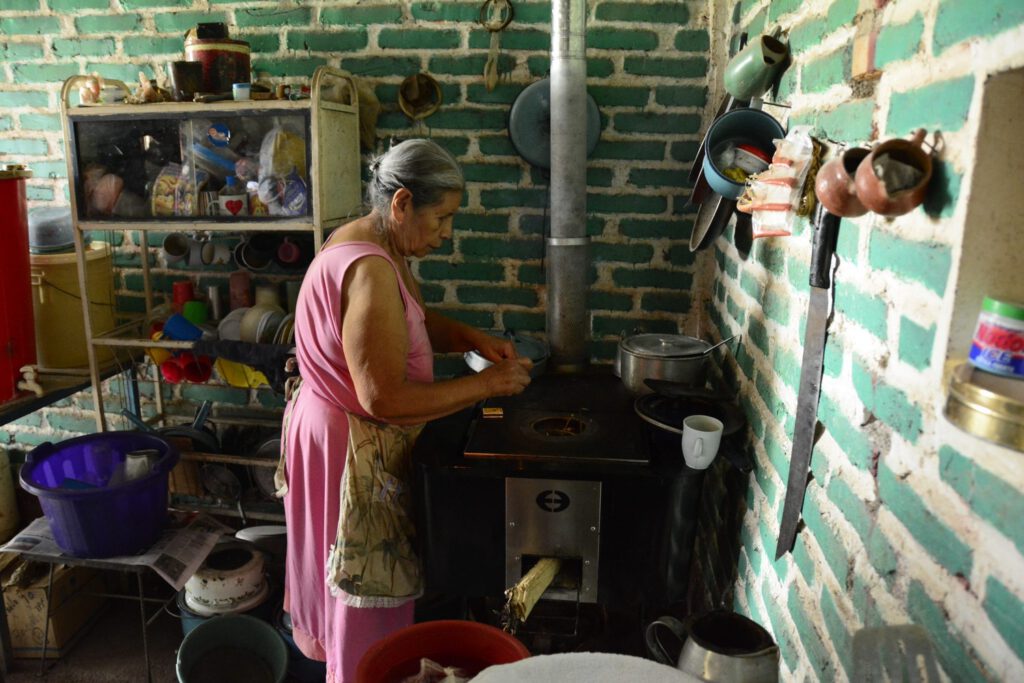 Our steps going forward
We're actively searching to further reduce our impact on the environment as we are aware there's still a lot more that can be done.
Reducing our reliance on carbon offsetting
Carbon offsetting has become a contentious subject by environmentalists over recent years. There has been a rise in companies claiming carbon neutrality by paying to offset, without taking steps to tangibly reduce their impact on the environment. We're keen not to fall into this camp and are planning to switch to renewable energy for our studio as soon as energy prices (hopefully) return to normal.
Gently encouraging our clients to make similar decisions
Where appropriate, we encourage our clients to make similarly sustainable choices in areas where we can provide expertise. This can include integrating Ecologi to offset at point-of-sale, and using recycled materials for their branded items. More on this, soon!