Home-Start
Booklet design
Cathy from Home-Start approached us in early 2020, looking for a partner to assist with the design, formatting, and printing of a booklet to serve as a thank you to their staff. We accepted this project as volunteers, and thoroughly enjoyed working with their in-house team, which included a poet and an amateur illustrator.
As Home-Start work with parents and their young children, the book was designed to be durable, easy to read, and visually interesting for kids, whilst not being patronising for adults. We chose a paper-stock and ink that could stand-up to fold and tears, whilst also being textured, recycled, and recyclable.
The book was launched to staff and clients in late 2021, and was warmly received. Whilst raising awareness of Home-Start, it also provides scope for a small profit to be made through sales. It's also fully published, with an ISBN.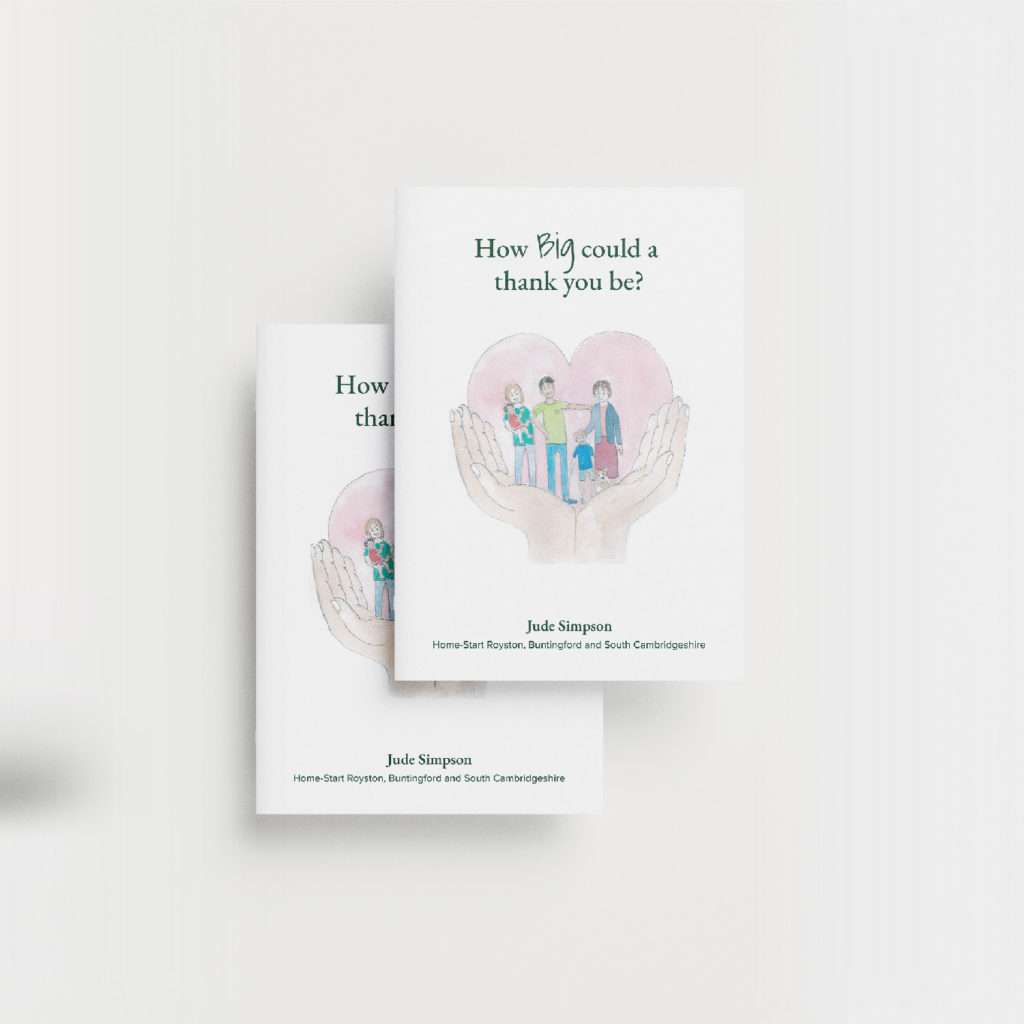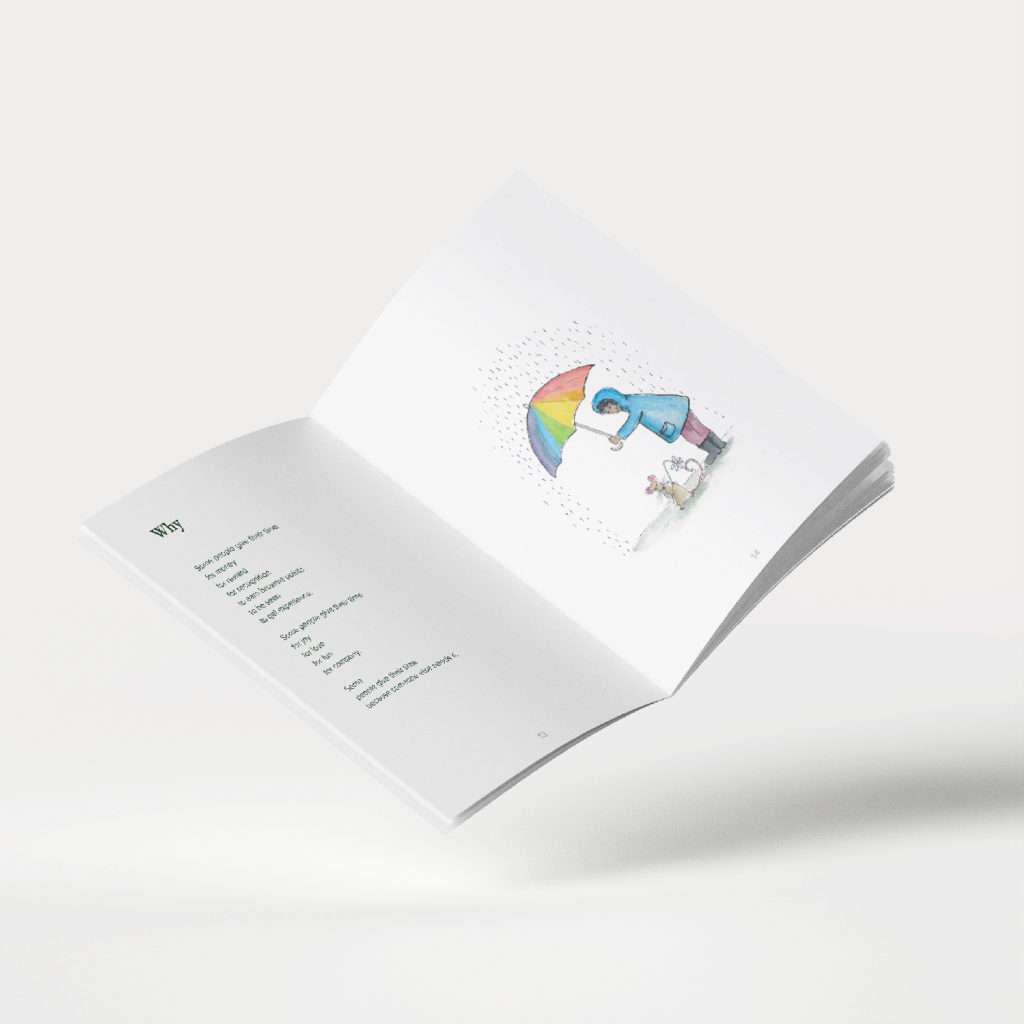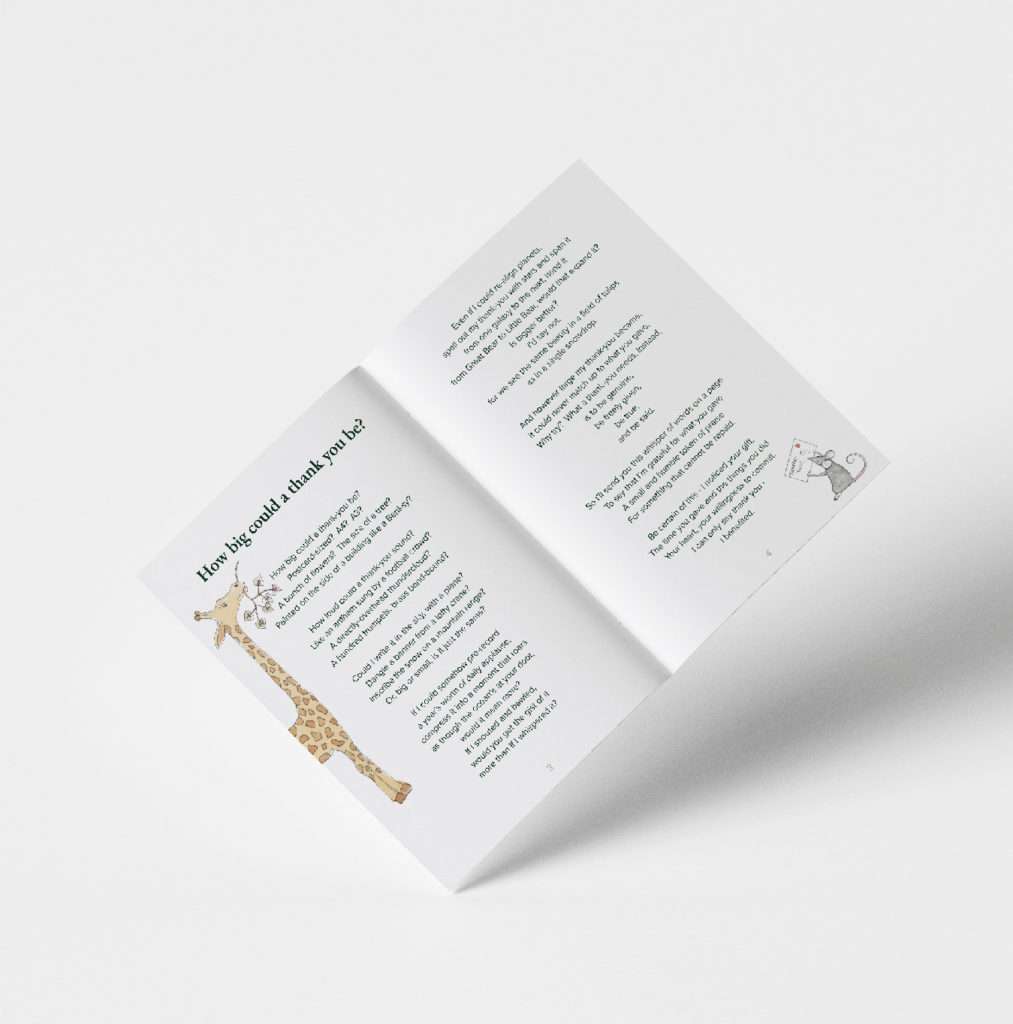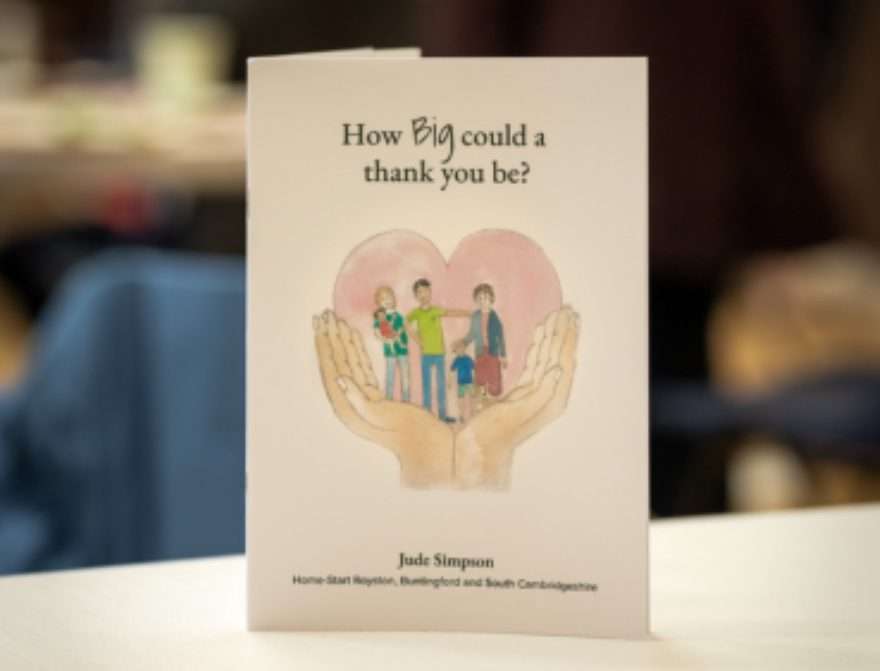 "Dan and Alex responded to a plea we sent out, when we were looking for a local company to assist with the design of a special project (a thank you book for our charity volunteers).

From the very first meeting they were wonderful: completely on board with what we wanted, proactive in suggesting the best way forward, and patient and obliging when we couldn't make up our minds!

The finished product is absolutely beautiful and exactly what we had envisaged at the start of the process. We are so grateful to Hay & Rice for their amazing work, and would whole-heartedly recommend them as a company."