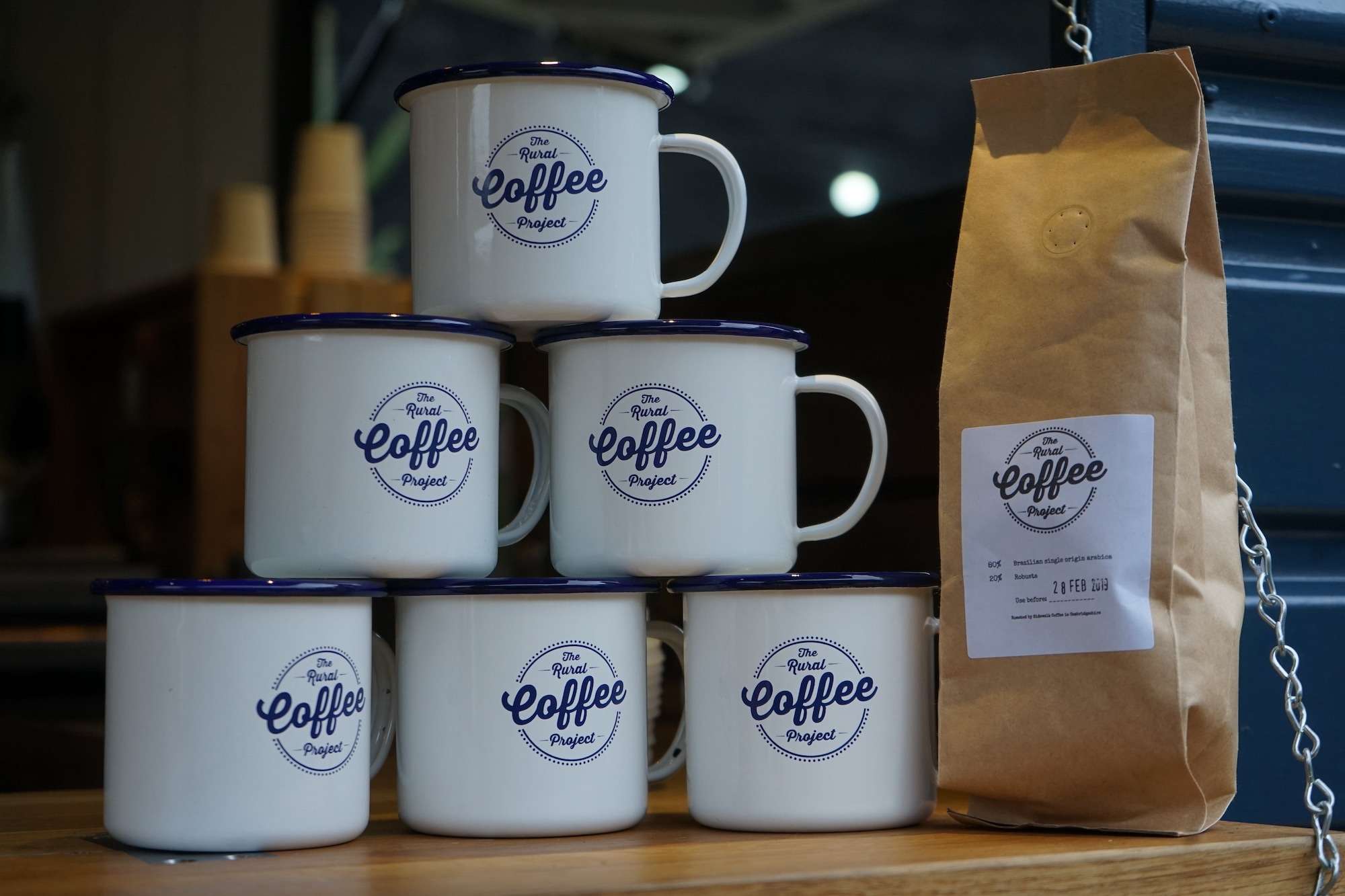 Rural Coffee Project
Branding, Web Design & Web Development
We were approached by Hannah and Andy in 2016, when their idea of starting a mobile coffee business had developed as far as purchasing a beautiful classic Land Rover.
Using this as a basis, they asked us to develop a brand identity, showcasing rural community based values. They wanted a logo, a website, business cards and menus, all following a recognisable and eye-catching theme.
Our ongoing work with the Rural Coffee Project has resulted in high relevant search results, and an appreciation of great coffee.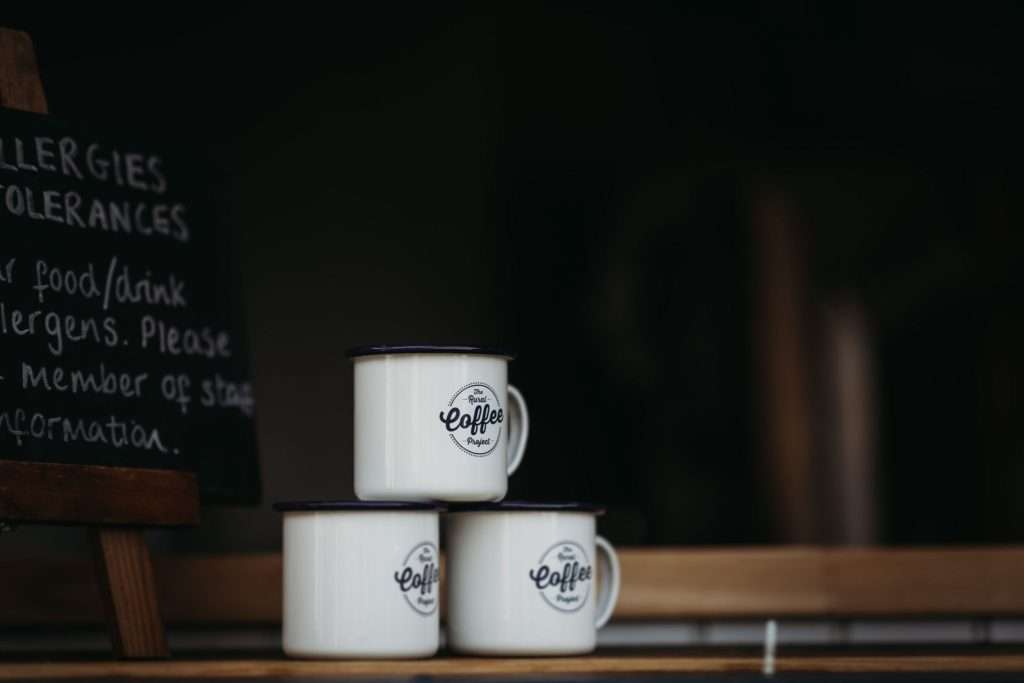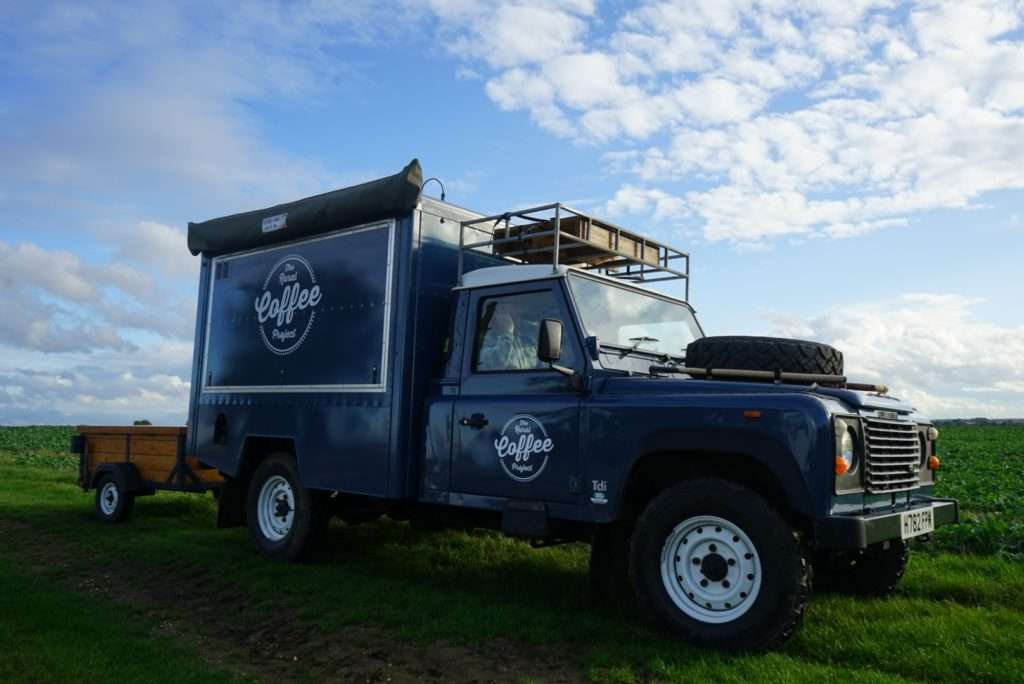 "When we sat down with Hay & Rice to discuss our needs for a website and branding, we were blown away by their creative ideas and ability to create us a professional bespoke product which focuses on exactly what our customers want to see!"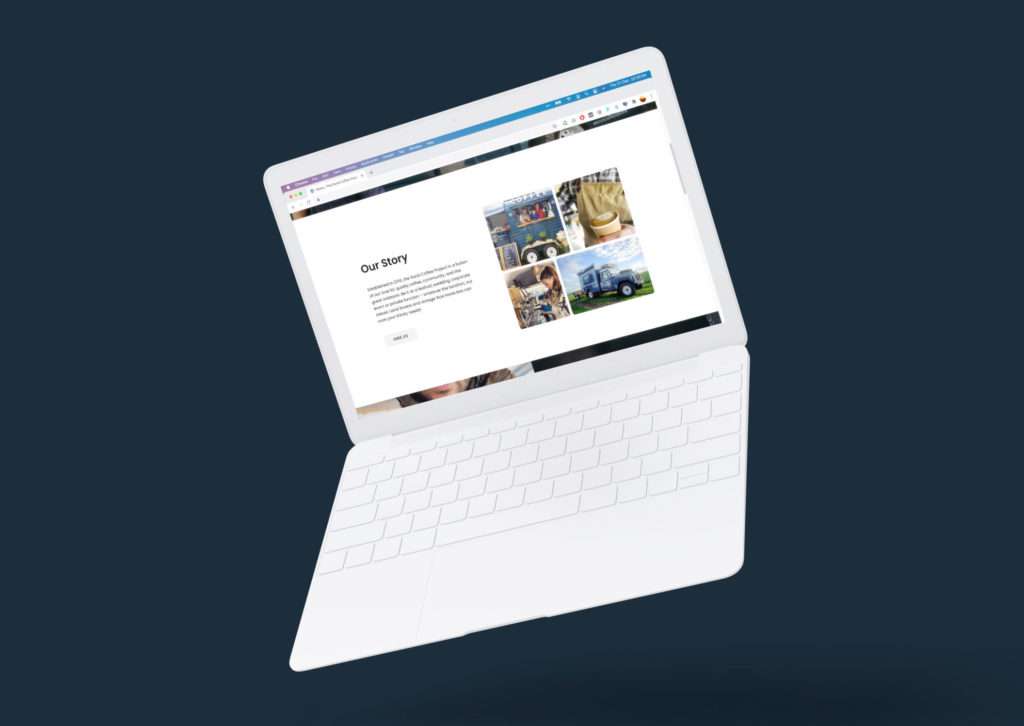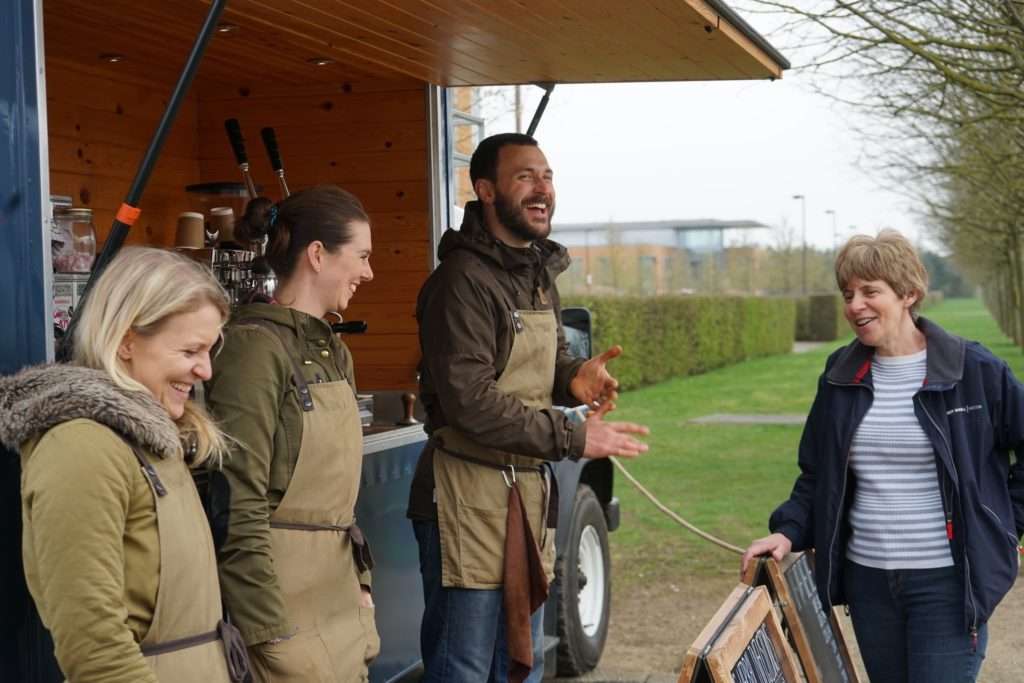 Espress yourself
Helping the Rural Coffee Project get their business off the ground was an opportunity that we really relished. We feel that we helped them to style their brand and website as a modern and forward thinking company, as well as keeping the "rustic" feeling which is true to their business ethos. They're really lovely people, and we'd encourage anyone to try some of their delicious coffee!