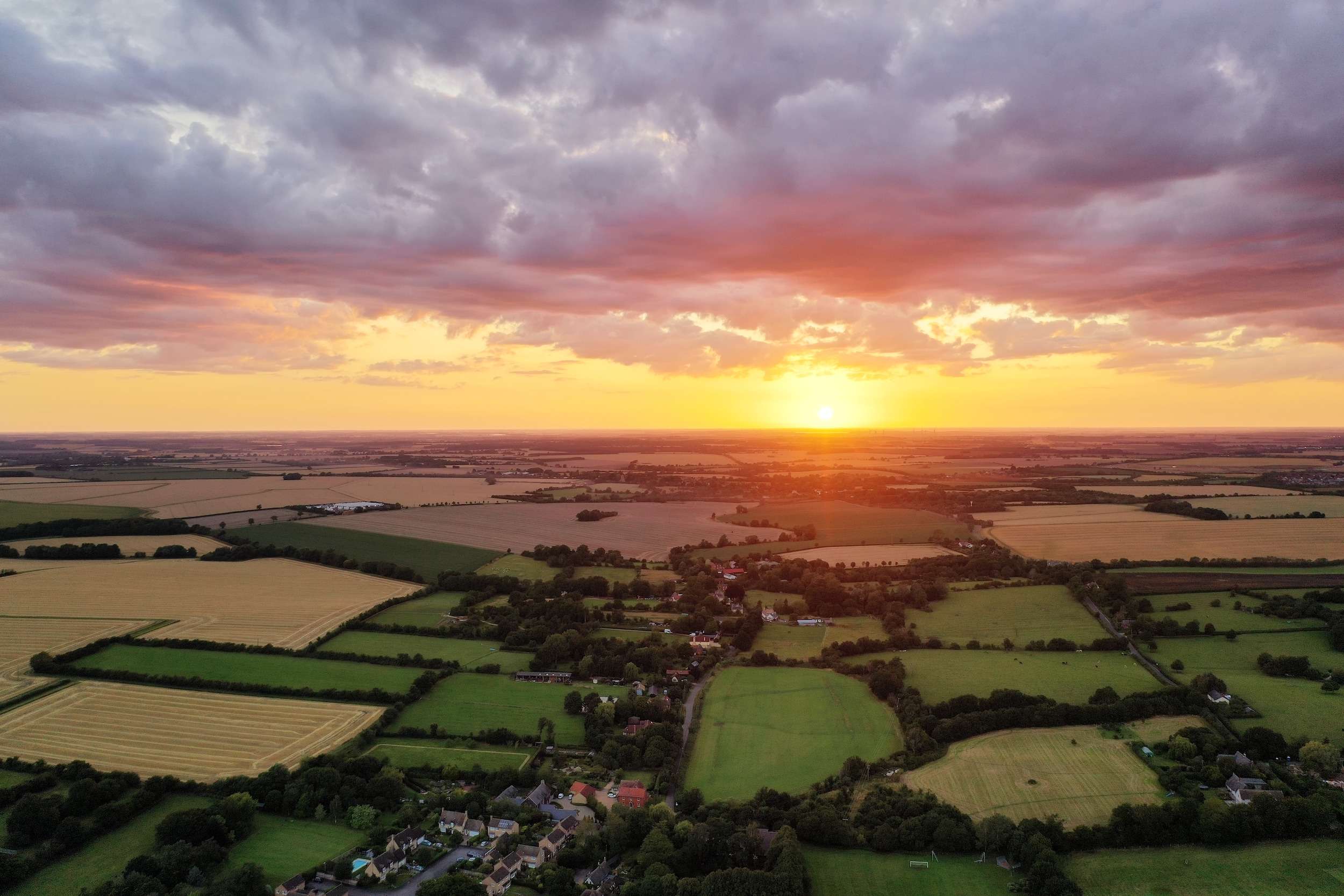 Bourn Parish Council
Branding, Web Design & Development
As locals to Bourn, we're aware of the great work that the local councillors do in the area. They approached us in 2018 with a view to designing and developing a new website to keep people in the village and surrounding areas up-to-date with what goes on in this thriving community. Since then, we've helped to design, create, and further expand the website into a dynamic source of information and reference to people in the village.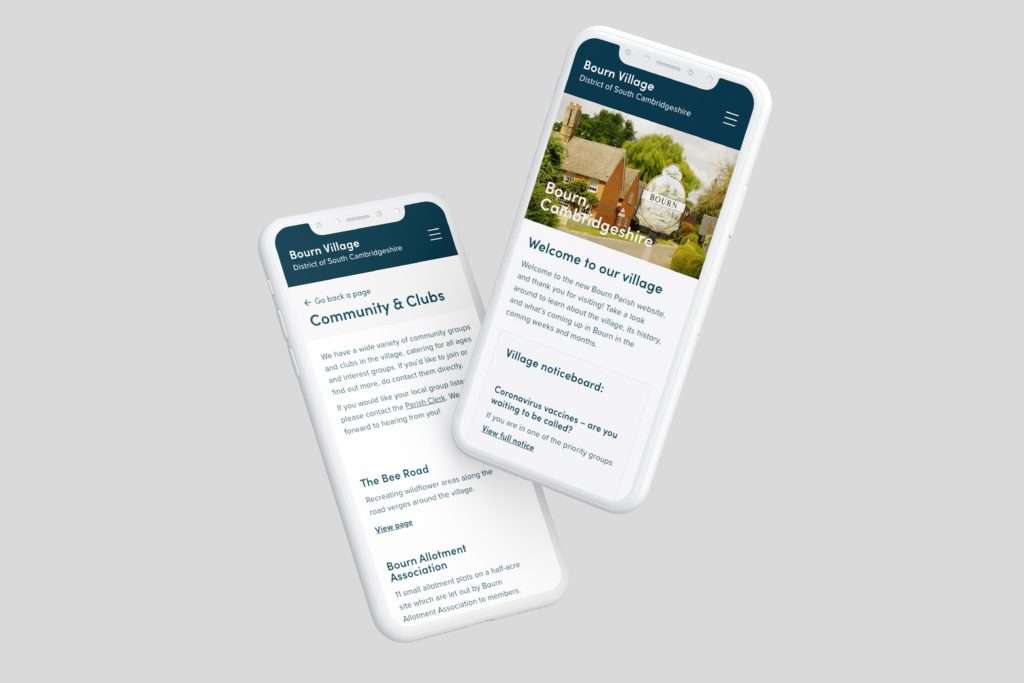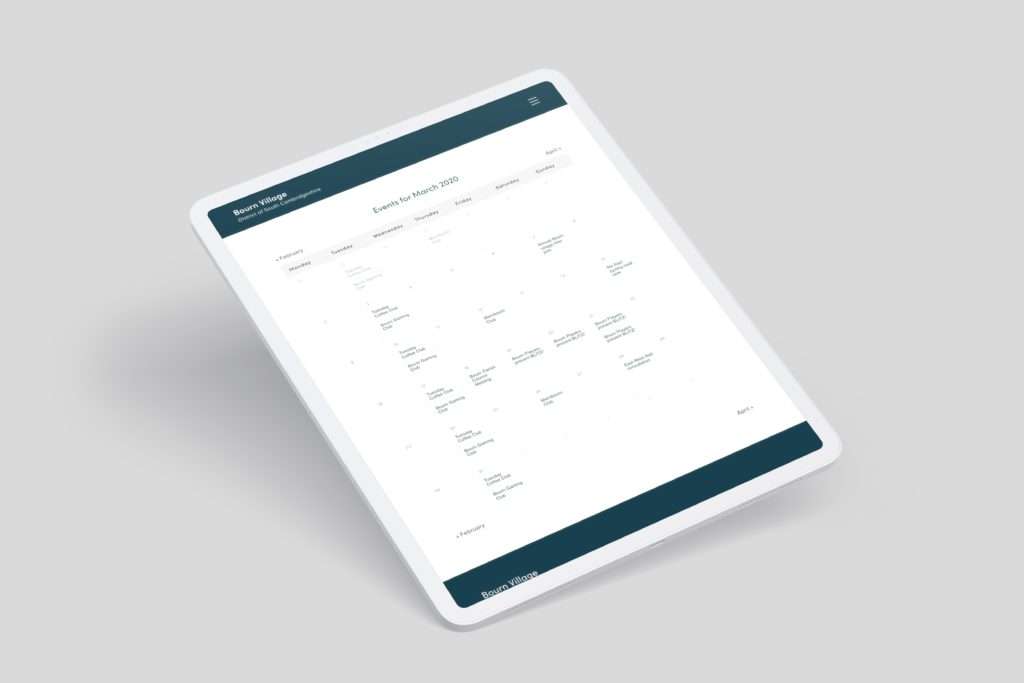 "Our Parish Council website was beginning to look very stale after nearly ten years. We needed to completely rethink the whole thing as, unlike many websites, ours had to be able to cope with a considerable amount of information and records which had to be available in a user-friendly form for the local community and the general public to be able to access.

Once we had explained what we were looking for, they went about setting a very professional website, successfully incorporating all our specific requirements. Regular meetings enabled us to follow the process. A really collaborative effort with great suggestions coming from both sides. They came up with ideas we hadn't thought of, and there's always a cheerful voice at the end of the phone when we have a question.

The final result is an easy-to-use website we are really happy with and, judging by the amount of traffic, a hit with the residents we were aiming at."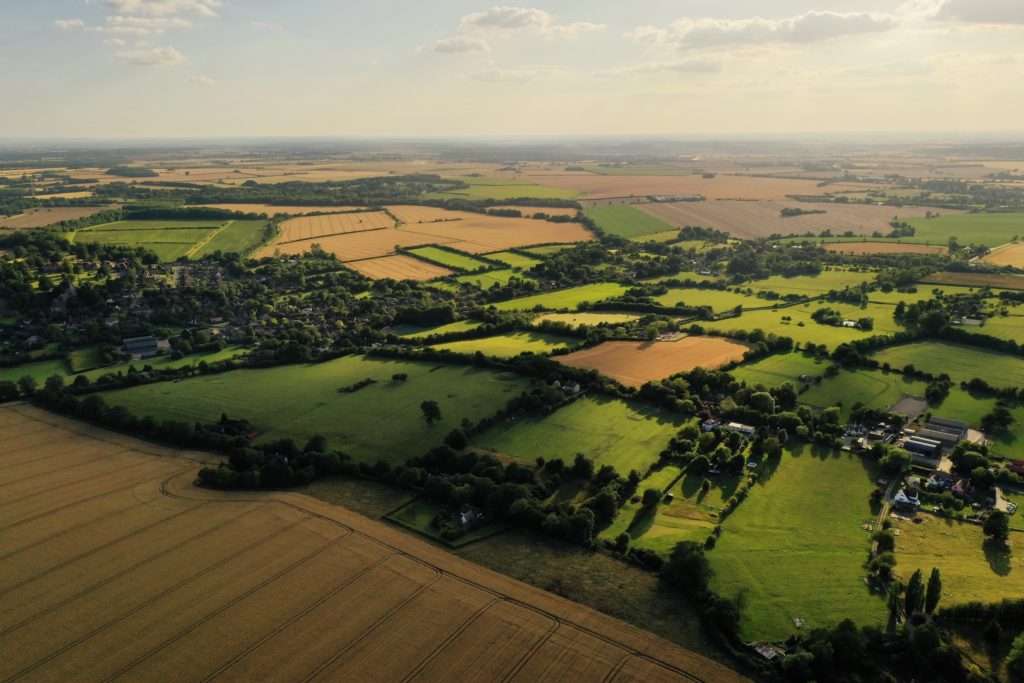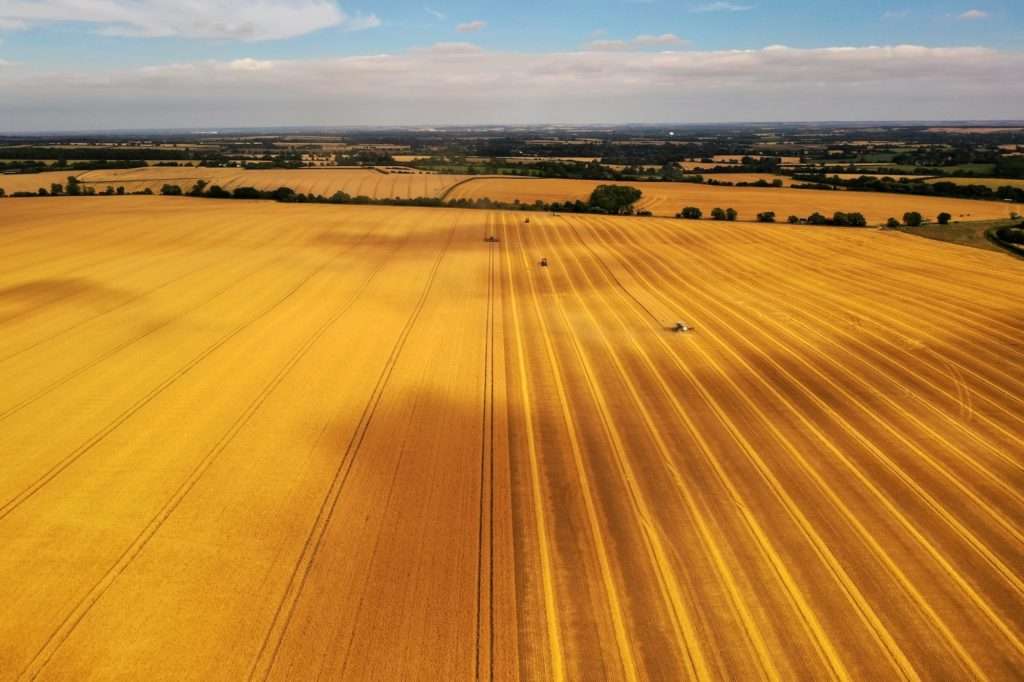 Centralising Community
A key function of the website, aside from providing a home for the Parish Council, was to offer a centralised location for communities, clubs, and events within the village. Communities were given a page each on the website, with space to share information about the goings-on at the club, and enrolment, as well as optimised social media sharing functionality.
We also created a space for village guides to be compiled, providing a hub of information to people moving to the area, or locals to Bourn, covering information such as local schools, local walks, and village history.