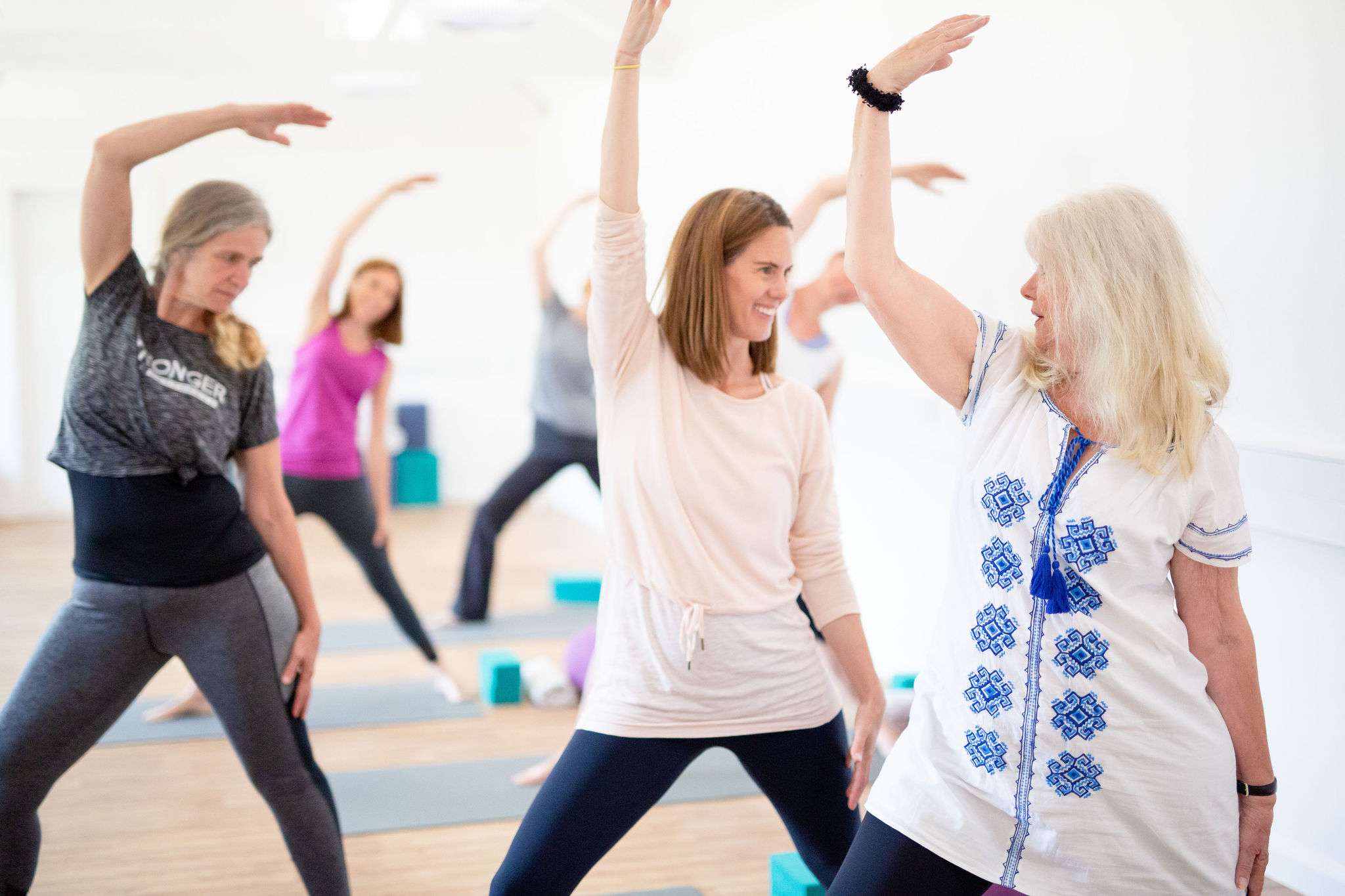 Yoga At The Barn
Web design, development, and systems
Yoga At The Barn is a community focused space, offering a friendly and engaging Yoga-focussed experience to both students and teachers. Ashley approached us in 2019, looking for ways to enhance the online presence of YATB, creating a space for her students to book classes online and purchase video content, whilst allowing clients to use currency or tokens.
The challenges of Lockdown also created scope for the development of a system for students to attend online classes — mitigating the challenges of forced closures.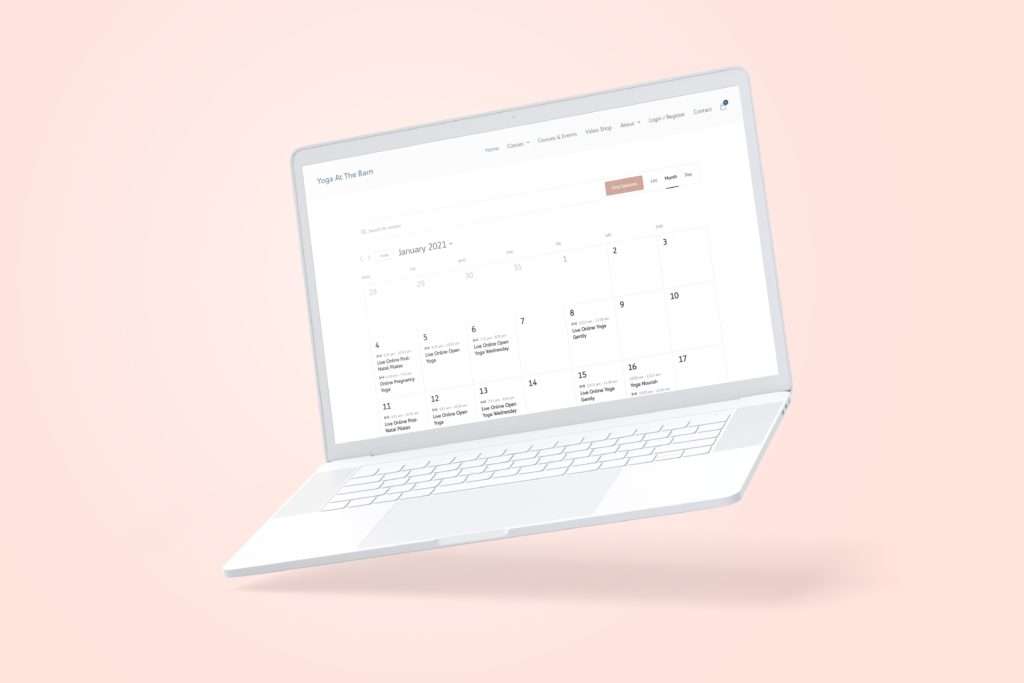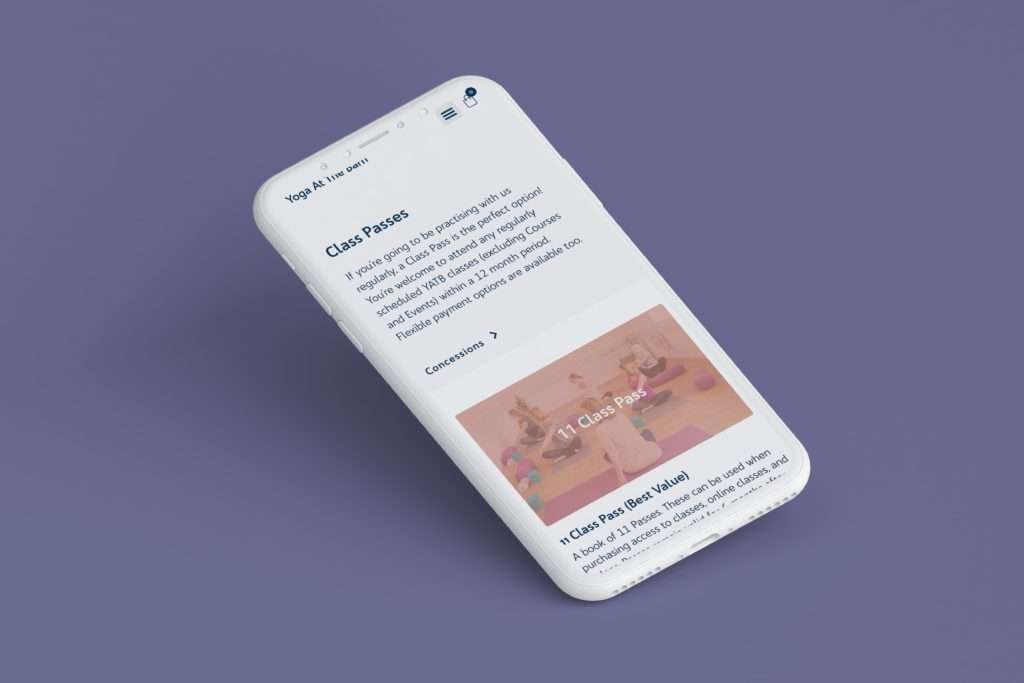 Unique functionality
With the unique brief we were supplied from YATB, a truly one-of-a-kind site was created; allowing users to purchase access to Streamed or In-Studio events, and to purchase pre-recorded video in the same store. Users were to be able redeem these with currency, or with tokens, and to have on-demand access to a library of their upcoming and live purchases.
On top of that, the site was to be user-friendly for both students and teachers, with a teacher-dashboard being created for them to administrate their own classes.